Grow Your Online Exposure Through Targeted Ads
At Eagle Web Designs, we transform clicks into customers. Stand out from the competition and get in front of customers who are actively searching for products and services you provide with pay per click marketing campaigns.
What Is Pay Per Click Marketing?
Pay per click (PPC) is a digital marketing model that allows businesses to bid for ad placement in search engines and other platforms. With PPC, you (the business owner) pay a fee each time your ad is clicked on. It's a very cost-effective way of getting your business in front of viewers across the internet. This is because you're only paying when someone clicks on your ad. If someone searches for a relevant keyword but doesn't click your ad, you get free exposure and brand awareness.
Advantages of PPC
Instant Results: Unlike organic SEO, PPC generates immediate results. Once a campaign is set up and live, ads will start appearing, and potential new customers will start flowing in.
Targeted Advertising: With the help of a PPC specialist, you can target specific search terms (keywords), demographics, locations, devices, and more. This precision ensures you reach the most relevant audiences.
Measurable ROI: With PPC, marketers can track campaign performance with ease and extreme accuracy. By analyzing metrics, our specialists gain valuable insights that can be used to adjust the campaign for optimal success.
Local PPC Specialists
Our team of PPC specialists is dedicated to understanding your business objectives and tailoring campaigns to align with your goals. As a business owner, you don't have time to constantly analyze and update your campaigns. We monitor campaigns in real-time – adjusting bids, refining targeting, and optimizing ad creatives – all to ensure optimal performance and cost-effectiveness. We regularly generate and share reports on key metrics so that you understand the campaign's performance and the value it's adding to your business.
Whether you're looking to drive traffic, boost sales, or increase brand awareness, our strategic approach ensures that every click counts towards your success!
Google Ads Management
Google Ads, formerly Google AdWords, is a powerful online advertising platform by Google. It allows businesses to generate and launch ads on Google's search engine results pages (SERPs), YouTube, and partners within the Google Display Network. Google Ads are run with the PPC model, so you only pay when a user clicks on your ad.
Google Ads Specialists
As a certified Google Partner, we don't just manage campaigns, we master them. Our team of Google Ads specialists bring a wealth of experience and in-depth knowledge to the table, ensuring that your marketing budget is in great hands! What sets us apart?
We are a small business, just like you. We know how important ROI is for your marketing budget, and we don't take that lightly.
We continuously monitor campaign performance, making optimizations as needed to drive tangible results.
We are transparent with our clients. We know we're good at what we do, and we're happy to show you results and reports regularly.
We take the time to understand your products/services and your goals at the beginning of each project. Doing so ensures our keyword research is comprehensive and are strategies are results-driven.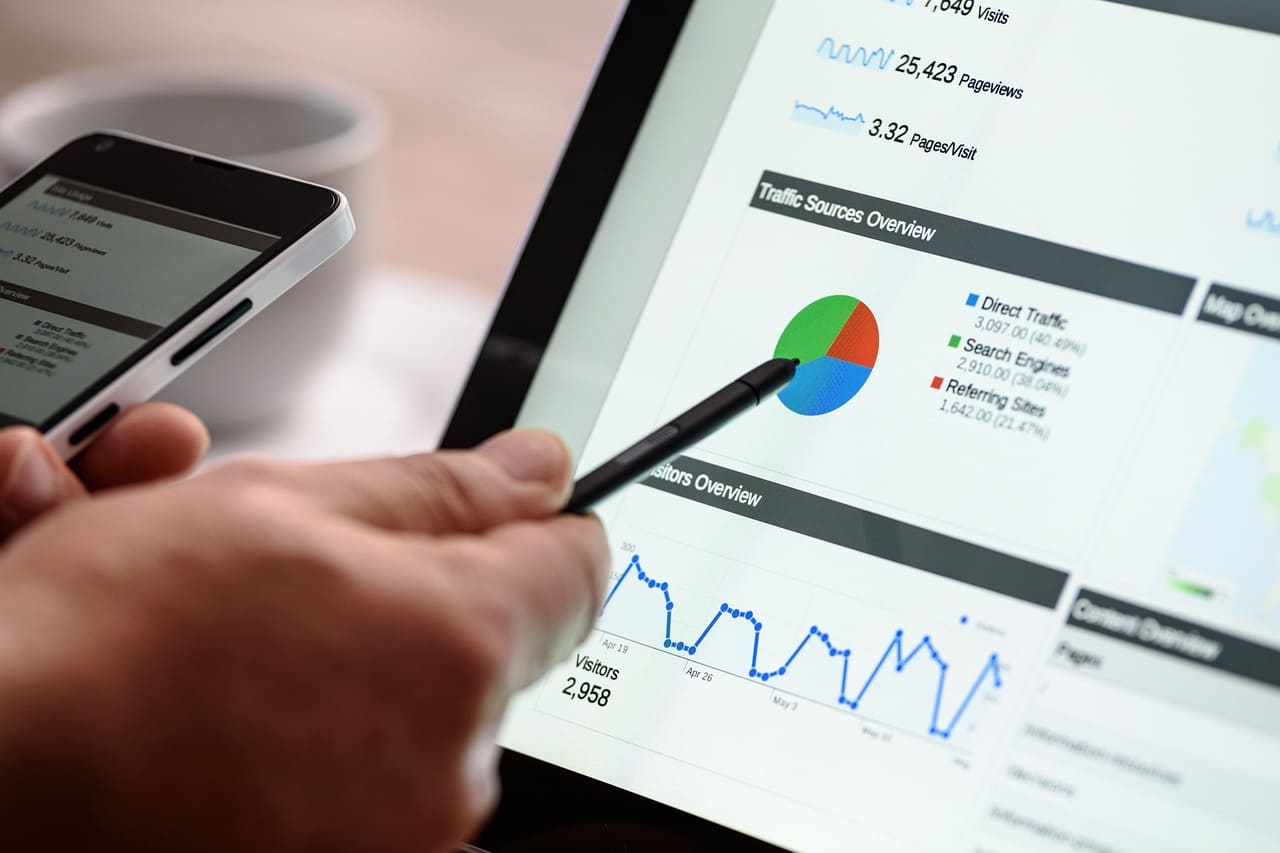 Eagle Web can run your digital marketing campaigns from start to finish. What are you waiting for?!
Contact Us Today
We are ready to start your project! Give us a call or drop us a line.
671 Jamestown Drive, Suite 202-D
Murrells Inlet, SC 29576
Monday – Friday : 9am – 5pm