Contact Us Today
We are ready to start your project! Give us a call or drop us a line.
671 Jamestown Drive, Suite 202-D
Murrells Inlet, SC 29576
Monday – Friday : 9am – 5pm
Do you want a website that engages users and converts them into loyal, paying customers? 
Eagle Web Designs is an in-house, full-service web development company that consistently exceeds client's online expectations.  Our team of experienced designers, developers, and marketers will work to bring your ideas to life with a mobile-friendly, unique website that dominates your competition.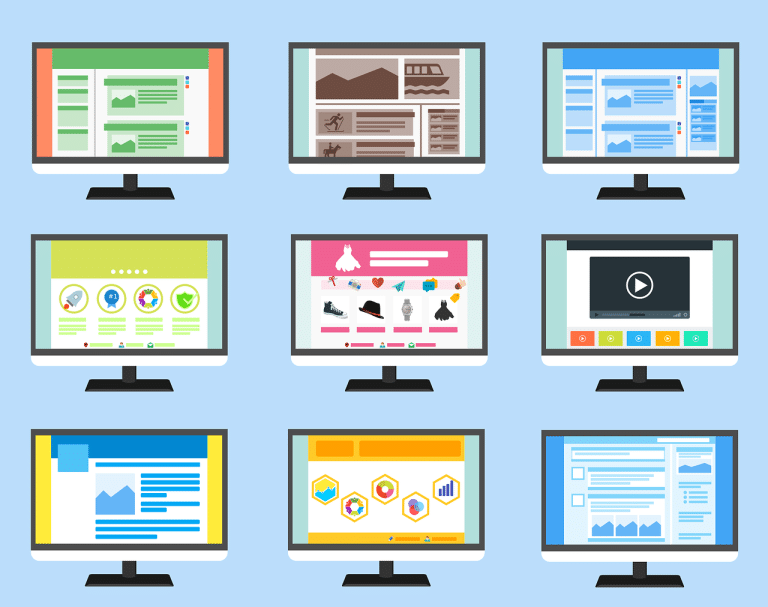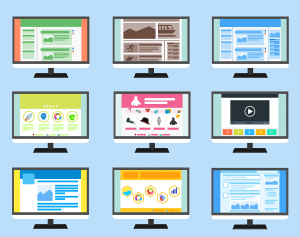 Located in Myrtle Beach, SC, Eagle Web Designs also serves clients nationwide. With our 33 years of experience, you can count on us to design, develop, market, and host a custom website that perfectly aligns with the objectives and philosophies of your company.
Elevate Your Digital Performance
Are you looking for a web development company with a track record of reliability and integrity?  If so, contact Eagle Web Designs today. One of our designers will be available at any time to answer your questions and tell you more about our custom web design services.  We can elevate your digital performance to new, exciting levels.