Let Eagle Web Show You How to Use Social Media to Grow Your Business
Did you know that 60% of digital media time is spent on smartphones/tablets in the U.S.? Reaching users while on mobile devices is the big wave in advertising — and social media advertising is the best native option.
Social Media Services
Facebook, Instagram, LinkedIn, Twitter & More
Eagle Web can setup and maintain all of your Social Media accounts, including Facebook, Instagram, LinkedIn, Twitter, and more. Every company should have, at a minimum, the Facebook, Google+, and LinkedIn Social Media Business pages. The Facebook page should be updated on a weekly basis.
Properly setup and kept up, Social Media pages can be a huge asset to your business. But who has time for that?! We understand, and that is where Eagle Web comes in. Each business needs something different and we can work with you to come up with the best solution for your business. We can keep your business pages updated so you don't have to.
Social Media consumes peoples time online.
Use Social Media to drive visitors to your website.
Turn Facebook users into potential customers.
Become more visible and generate online exposure for your brand.
Generate more leads than a website alone is capable of.
Build relationships with customers by giving them a personal touch.
Build a better reputation.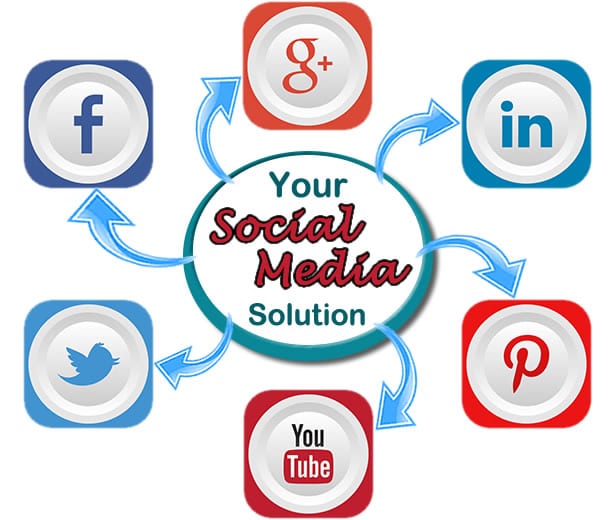 Social Media Marketing: Facebook Ads
Everyone knows what Google Adwords are, but do you know about Facebook Ads?
Yes! Facebook also allows Business Ads on their pages, and your company should be taking advantage of that. Why should you use Facebook Ads?
Spend as little as a dollar a day and still get results.
Reach thousands of people that meet specific targeting criteria.
Unlike AdWords, Facebook ads are targeted to the users' demographics and interests.
Facebook has over 800 million users active daily, including your customers.
Advertise before your competitors do and reap the benefits.
Increase your brand awareness by appearing on Facebook pages.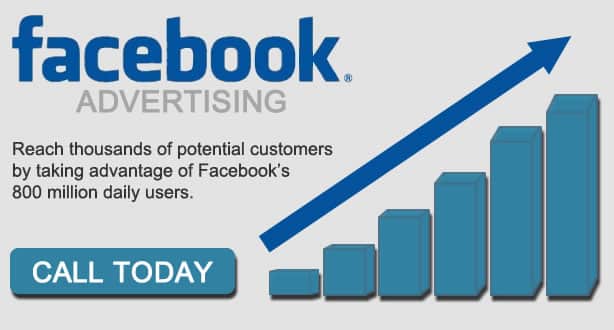 Contact Us Today
We are ready to start your project! Give us a call or drop us a line.
671 Jamestown Drive, Suite 202-D
Murrells Inlet, SC 29576
Monday – Friday : 9am – 5pm