In this edition, I have collected some stories from across the country to help inspire you. Our customers are business owners and managers. You and I are faced with these kinds of challenges. As I promised on March 23 when I made this video, many business leaders will adapt quickly. And they have. I want us all to focus on how we can change and thrive in our new environment. There are things we can do! There are new opportunities. Don't look back, look ahead. And draw on the thinking and can-do spirit that other successful business owners exemplify.
— Michael Byrd
Quick-thinking business owners outflank the pandemic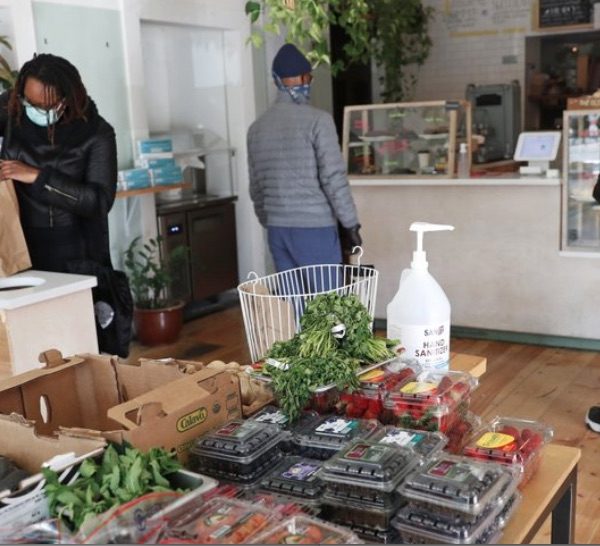 Cafes become grocery stores overnight
An entrepreneur couple in New York, running two restaurants and a bar, turned the whole operation into a grocery store. Abby and Paul Sieros replaced tables and chairs with shelving and refrigerators. Their Forgetmenot bar quickly became a neighborhood grocery store. Across the East River in Brooklyn, the Clementine Bakery made similar changes in less than 24 hours.  Their bakery and vegan cafe added fresh produce, fresh local bread, and protective gloves to their offerings. They even supplied high-demand items like toilet paper. (Source)
Across the country, "if Starbucks and a Mexican bakery had a baby … "
That's how La Monarca co-founder Ricardo Cervantes describes their establishments, in 12 working class Hispanic neighborhoods in the Los Angeles area. Even though Cervantes and Alfredo Livas expect revenues to be down 40% this year, they've made quick changes and kept all but 10% of their workforce employed so far. They've added pick-up and takeout, reduced costs and management salaries, and expanded into essential groceries like milk, butter, flour, toilet paper and bleach. (Source)
——
Guerilla Tacos is selling "emergency kits" with a roll of toilet paper and supplies for 40 tacos. If you click on the link you also will find options that include 30 eggs and margarita mix.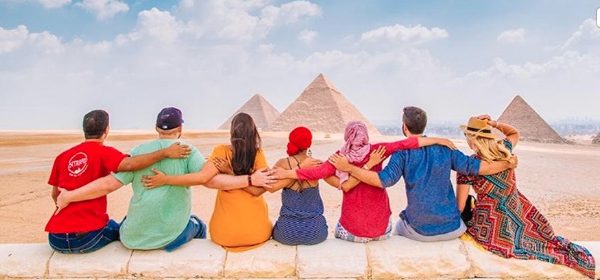 The enjoyment of travel is about sharing it – and so they are
While almost everyone is homebound for a while, travel lovers can share their stories with each other through Intrepid Travel's #BeTogether campaign. "We've turned our social channels over to 100 percent user-generated content," said James Thornton, the company's CEO. The video kickoff encourages travelers to "share letters to someone who made their travel experience special – the homestay host who made them feel right at home, the stranger turned roommate turned lifelong friend or the travel agent who made it magically all work," he said. (Source)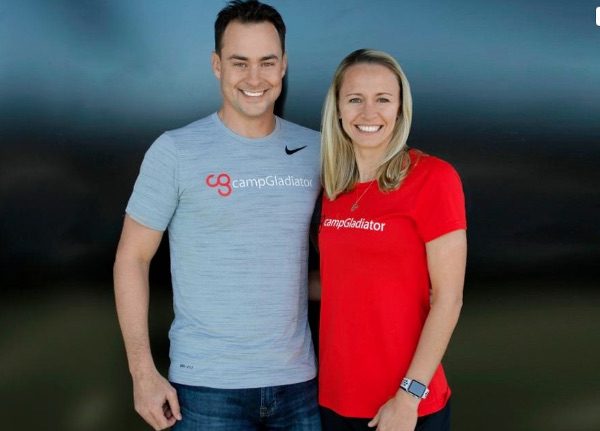 Muscle business bulks up while competitors shrivel
Fitness company Camp Gladiator has gone from 4,000 outdoor workouts a week to nearly 10,000 Zoom workouts a week since stay-at-home orders started. It has retained 97% of its customer base of nearly 80,000 and has acquired an additional 20,000 customers and $700,000. Its owners, Ally and Jeff Davidson, plan to maintain their virtual offering long-term and have been hiring new trainers, many of whom were recently laid off from other fitness companies. (Source)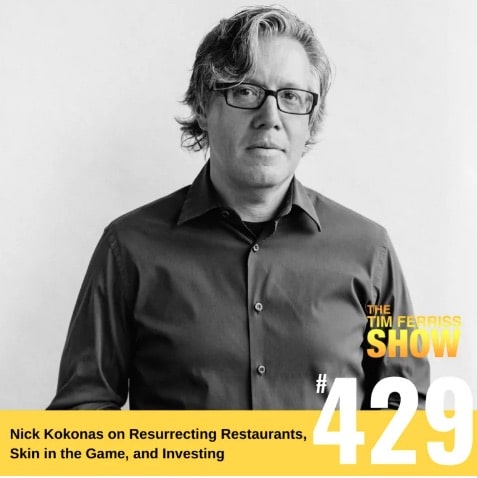 High-end restaurant goes low-end, high-volume
Nick Kokonas, one of the founders and owners of the ultra-high-end Alinea group, managed to go from serving meals/experiences averaging more than $350/person to carry-out "comfort food" averaging just $30/meal in less than 2 weeks. The restaurant group of five establishments also recorded its highest revenue day after switching gears. Special "high-finance" business owner lesson distilled for you right here: "It's three shoe boxes, Nick" said his dad. It's the money coming in, the money coming out, and the money left over. If there's nothing in that third box, change things. Listen to the Tim Ferriss podcast here (and I recommend scrolling down to the show notes).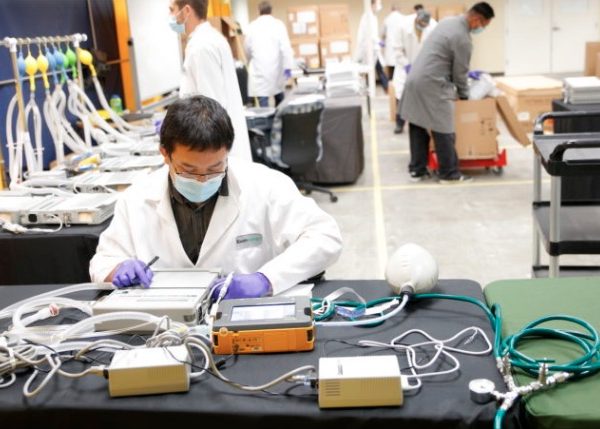 High-end restaurant goes low-end, high-volume
You might have heard about this one. When the Gov. Gavin Newsom got stockpiled ventilators in March, they didn't work. They were trucked to Bloom Energy, which recharged the units, replaced batteries that were as much as 14 years old, and recalibrated oxygen sensors and flow meters. This turns out to be much quicker than retooling factories to make ventilators from scratch, although that is also needed. Bloom has since used its new expertise to refurbish more than 1,000 ventilators in its California plant, as well as more than 100 for Delaware from its facility in that state. (Source)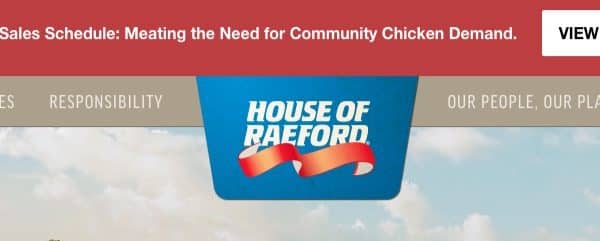 House of Raeford selling chicken directly to the public
Somehow, I always end up back at groceries. I heard from our egg supplier, my niece, who has a dozen chickens in their backyard, that the House of Raeford started selling chicken directly to the public. This is restaurant-quality chicken that they can't sell to restaurants right now. I haven't done one of these yet, mostly because we don't have freezer space for 40 lbs of chicken all at once. Go to HouseofRaeford.com and click the link at the top: "Meating the Need for Community Chicken Demand." (Did they do that on purpose?)
— Michael Byrd
Send me the business pivots that you're doing, and your friends are doing, as well as what you find online. mbyrd@wordwrightweb.com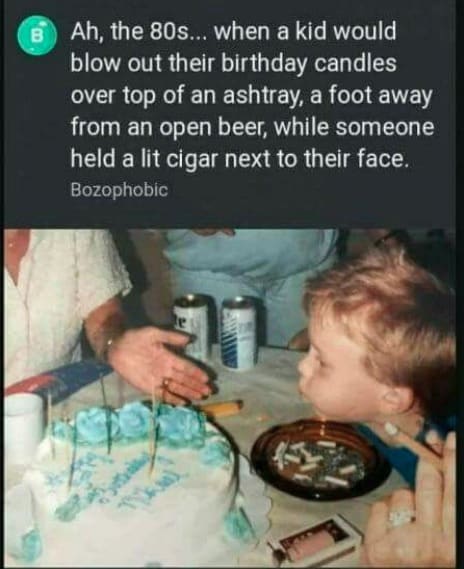 "The best way to predict the future is to create it."
— Alan Kay (born 1940), Computer scientist

"I skate to where the puck is going, not where it has been."
— Wayne Gretzky (born 1961), Leading goal scorer in NHL

"If I had asked the public what they wanted, they would have said a faster horse."
— Henry Ford (1863 – 1947), Founder of Ford Motor Company
Updated: 11/22/2023